STORAGE FOR YOUR VALUABLES
When you've got something special worth keeping, you'd better be serious about how you protect it. You're in luck.
Storage for when you've got something special to protect
Rent A Space is 100% about security, with the number one security firm in Shropshire based on our site at Rent A Space. For collectible items, machinery, family heirlooms or antiques, your goods are safer with us than in your own home.
With our alarmed response team on site, individually alarmed units, gated access, 24hour CCTV and mobile patrols of the facility, you can feel safe in the knowledge your valuables are subject to the most state-of-the-art security measures. Additionally, our storage rooms are well-insulated to preserve your goods in the best condition so they maintain their value.
Our space becomes yours
If you've got a few items to store or you've amassed an entire museum of exhibits, we've got the perfect-size room for you. With your pin code to access the main premises, you can check on your items any time, day or night. If you need something a bit bigger, you can upgrade easily, and if you no longer need as much space, you can move into a smaller room. We want you to get the best value for money for as long as you're with us.
All storage customers are required to take out self-storage insurance and we'll happily advise you on your particular policy. Self-storage insurance gives you peace of mind and is a requirement of all reputable storage companies.
Why choose us to store your valuables?
Safe & secure storage units
When you leave your items in our storage facility, you are trusting us to look after them. That's why security is our number one priority. Rent A Space premises have 24-hour CCTV, gated access, alarmed area and padlocked storage units. Besides this, all our staff are trained in our security systems, offering you extra peace of mind.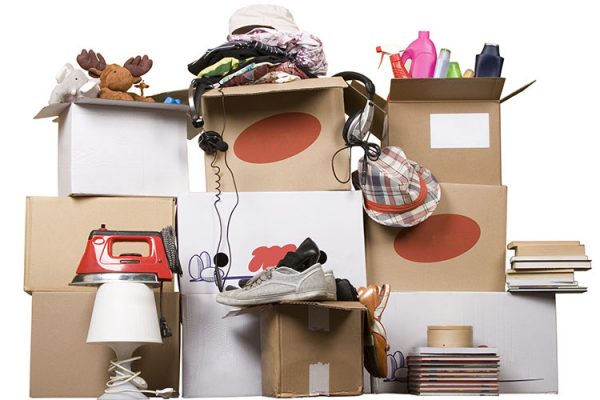 Your belongings are safe & secure
As well as protecting your items from theft, Rent A Space strives to keep your belongings in the best condition. This is so that you may find your items in the same state as you left them. Our storage rooms are clean, dry and well-insulated to prevent damage. We also have an undercover loading bay to shelter your belongings from the weather when you move in.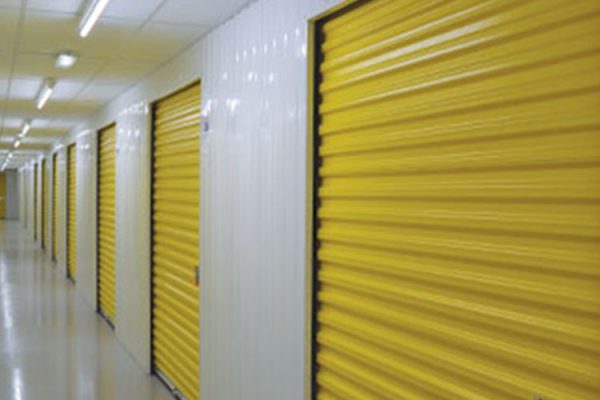 You can upgrade or downsize as required
Our flexible terms mean you can store with us from as little or as long as you need – No minimum stay, although if you stay for more than eight weeks, those first eight weeks are half price. If you wish to upgrade or downsize during your stay, we can accommodate this.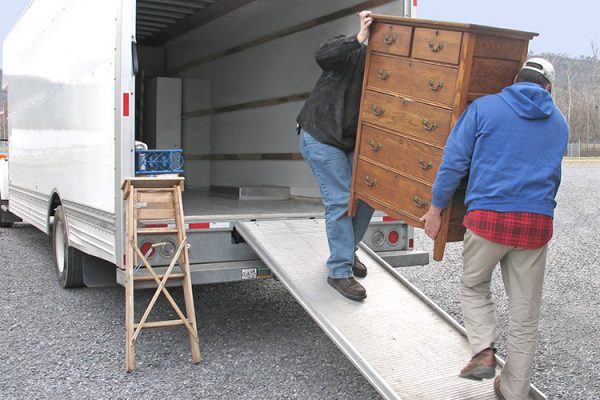 Moving in to our units is easy
All our storage facilities are designed with easy access in mind. You can reach our store via major road links and onsite parking is free. In addition to arriving at the location, moving into the building is also straightforward with an undercover loading bay, forklifts, pallet trucks and discounted van hire readily available.
To find out more about our Shrewsbury storage facility and to discover which storage unit would suit you best, contact our experts by calling
01743 491490 or get a price online.