PALLET STORAGE
Looking for a purpose-built facility that can store your pallets? You've come to the right place.
Flexible and accessible pallet storage for lots of stock
Don't reinvent the wheel. If you're looking to store a large volume of stock using pallets, start with the storage experts. We provide the room, the equipment and we can help get you set up for storing vast quantities of pallets.
We've done this many times before, so trust us to help you move in. We have our own pallet jack and forklift truck you can use to move in easily and safely. With our undercover loading bay, your goods will stay out the rain, and our receptionist team are able to receive deliveries for you during office hours when you're offsite. As a prime location for all major transport routes you can drop off and pick up goods quickly and easily.
Our space becomes yours
Our storage rooms come in various sizes, so if your inventory is large or small, we can provide a suitable space.
We're also serious about security, with alarmed units, 24-hour CCTV and monitoring, gated access and mobile patrols. We have a team of security experts located at our facility and our storage team are fully trained in all the latest security protocols.
Speak to our team about moving in and how to take advantage of all the features we can offer.
Why choose us to store your inventory?
Safe & secure storage units
When you leave your items in our storage facility, you are trusting us to look after them. That's why security is our number one priority. Rent A Space premises have 24-hour CCTV, gated access, alarmed area and padlocked storage units. Besides this, all our staff are trained in our security systems, offering you extra peace of mind.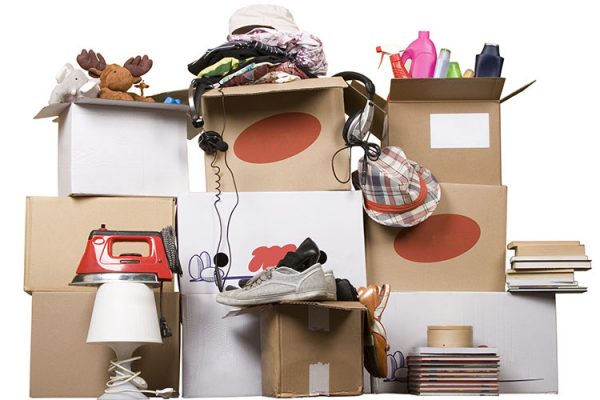 Your belongings are safe & secure
As well as protecting your items from theft, Rent A Space strives to keep your belongings in the best condition. This is so that you may find your items in the same state as you left them. Our storage rooms are clean, dry and well-insulated to prevent damage from damp and mildew. We also have an undercover loading bay to shelter your belongings from the weather when you move in.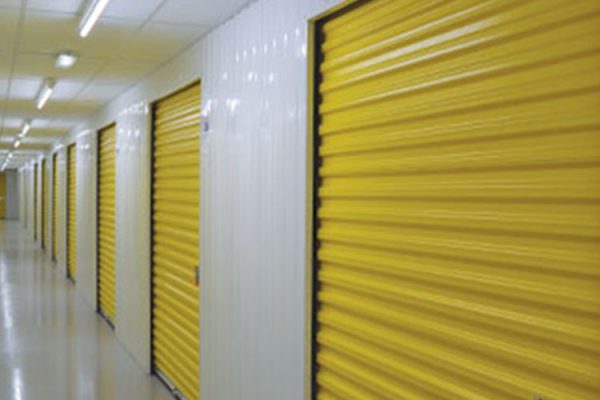 You can upgrade or downsize as required
Our flexible terms mean you can store with us from as little or as long as you need – No minimum stay, although if you stay for more than eight weeks, those first eight weeks are half price. If you wish to upgrade or downsize during your stay, we can accommodate this.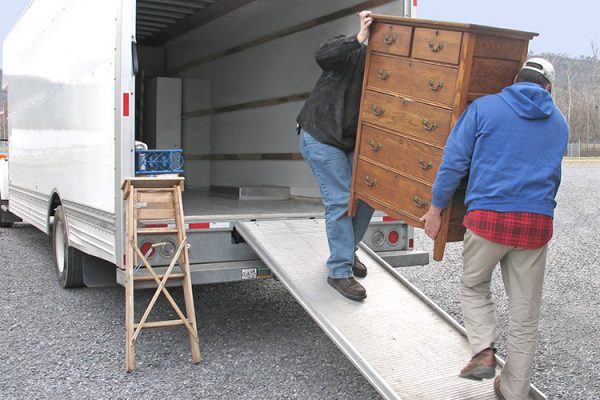 Moving in to our units is easy
All our storage facilities are designed with easy access in mind. You can reach our store via major road links and onsite parking is free. In addition to arriving at the location, moving into the building is also straightforward with an undercover loading bay.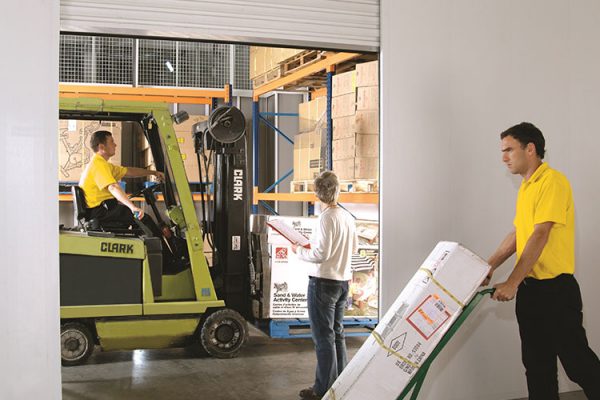 Our equipment will make your move easier
When you're moving in large and bulky goods, you can take advantage of our onsite pallet jack and forklift truck. No more struggle!
We will accept deliveries on your behalf
You can arrange for our receptionists to sign for your post and to receive any deliveries on your behalf when you're not onsite.
To find out more about our Shrewsbury storage facility and to discover which storage unit would suit you best, contact our experts by calling
01743 491490 or get a price online.