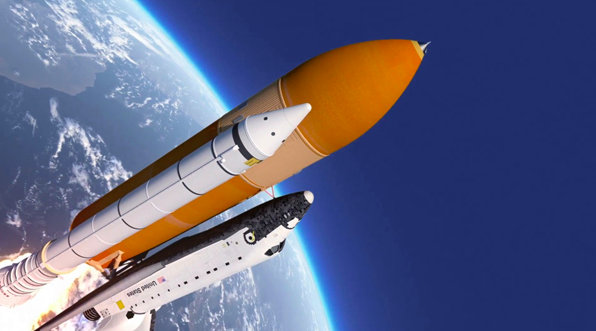 Business Spotlight: Woote Space Academy
Woote is a VR experience centre where you can explore what it's like to fly a plane, pilot a drone, or live on the International Space Station. Guests can get their hands dirty fixing a satellite or building a rocket. It's every child's fantasy!
Why Woote switched to Retail Space in Shrewsbury
After spending two years in Telford, Woote made the move into retail space at Rent A Space Shrewsbury earlier in the year.
Finding that their retail space premises in Telford were too costly for their needs, they opted to downsize. In Rent A Space, they found a more cost-effective solution for their shop. What's more, their old premises were out of sight. However, with Rent A Space, they have the benefit of more footfall with so many other businesses nearby.
What you can do at Woote
Woote has something for everyone, from eight years upwards, and even has games for people unable to participate on the VR simulations due to illness or disability.
If you're stuck wondering what to do for your child's birthday party, Woote caters for small groups. Parties of 10 are ideal for a turnaround time of one hour.
Tyler's favourite simulation is the full-motion flight VR simulation, which gives him a feeling of what it might be like to pilot a plane, but without any of the danger.
Tyler recommends Rent A Space if you're needing storage because it's in a good location and is well-priced.
Woote Space Academy is a fun day out for all the family, welcoming people from 8 plus.
If you're intending to come out to store some items over the holidays, why not make a few memories at the same time?
Read more:
Business Spotlight: Salop Computer Centre
Business Spotlight: Legion Barbers
Rent A Space Self-Storage Shrewsbury: What You Can Expect