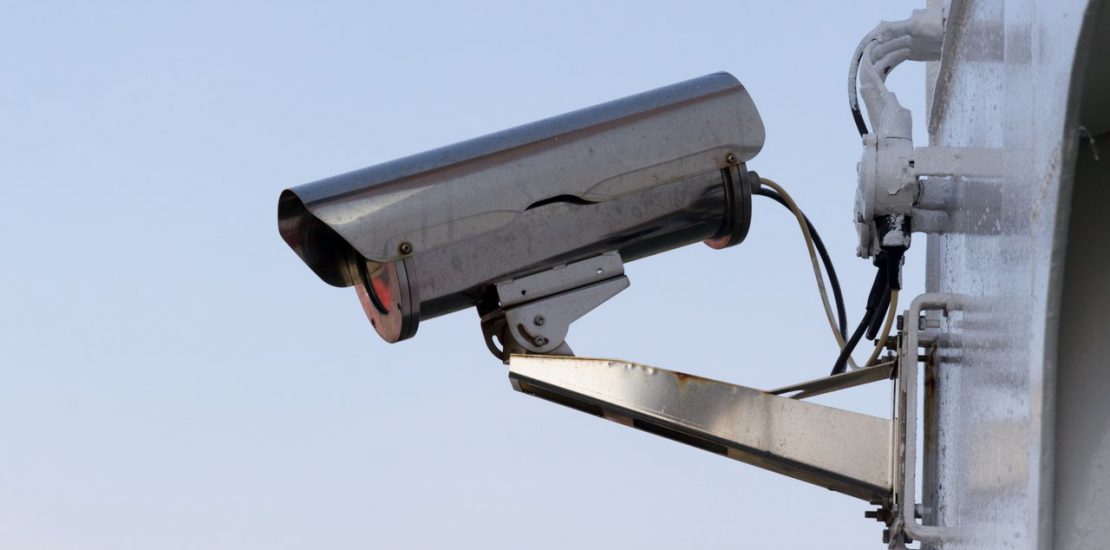 Business Spotlight: Secure Storage with Taybar Security
Ever wanted to know more about the onsite security at your storage unit?
We got lucky. Before lockdown, we managed to have a chat with Tuli from Taybar Security to get the low-down on the security features here at Rent A Space.
Now it's no secret we have pin access to let you in and out, and CCTV. You also have your self-storage insurance.
Now, what about these onsite patrols?
Tuli is the regional operations manager for Taybar Security in Shrewsbury, an establishment that was founded in 1995. That's 25 years of servicing business in Shropshire and beyond – That's some pedigree. Taybar now cover Wolverhampton, Birmingham, Barnsley, the Midlands and some places further up north.
Now Taybar looks after the alarmed response services for over 200 schools and many Shrewsbury businesses: "We're the only SIA-approved contractor in Shrewsbury. We provide services to the council, over 200 schools, near enough every business in Shrewsbury."
If an alarm went off at Rent A Space, for example, Taybar would get a call from the monitoring station to suss out why the alarm had been triggered.
The control room is based at Rent A Space, so a patrol driver on site would be able to respond to the alarm immediately, call the police and remain there until the police arrived.
"If there's any intruder on-site or if there's been a breach, we will stay onsite, call the police and deal with the situation."
To make self-storage customers feel even safer, he has the following words:
"We're here 24/7, this is our control room in Shrewsbury, so it's manned 24/7, 365 days a year. Our control room is open 24 hours, if there is an alarm call, we would respond."
Many of our business and retail customers are confident leaving their stock at Rent A Space, and it's a real bonus to have Tuli and the team based at our premises.
Taybar worked with Rent A Space before moving in and were impressed by the clean offices and professionalism of our management and staff as well as loving the location.
So, would Tuli recommend us?
"[The] staff are quite good, offices are clean, it's run properly. In terms of security, we're here all the time as well."
If you're considering moving your things in and want to know more about the security features that protect you and your items, give the team a call.
Get to know Taybar Security: https://taybar.co.uk/