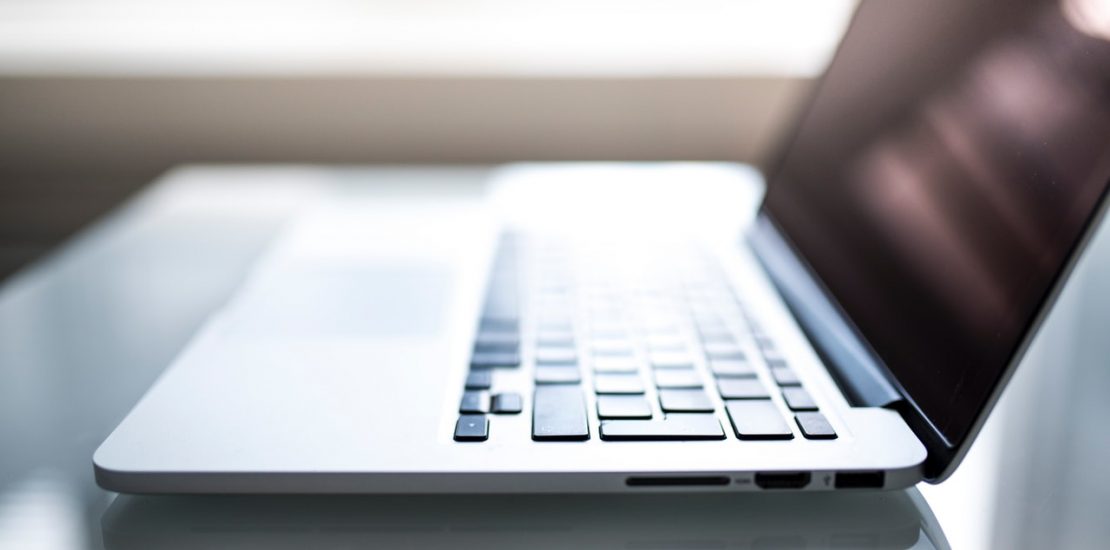 Business Spotlight: Salop Computer Centre
Salop Computer Centre is part of the furniture
Kenny is part of the furniture here at Rent A Space, having been with us since we first opened three years ago. Kenny and the team are a computer repair centre. They service and sell computers of a wide variety of specifications as well as selling new and refurbished laptops and desktops. Yet, the grateful people of Shrewsbury are most dependent on the team for cleaning up those nasty computer viruses.
Keeping your computer safe
Kenny's biggest piece of advice for keeping your computer safe and secure is to only buy well-known names for your antivirus software. If you've never heard of it, avoid it like a computer plague.
Kenny recognises the valuable help and support of the staff here at Rent A Space in helping a business feel welcome. While Salop Computer Centre doesn't use business storage for its own products, Kenny recommends business storage to companies who need space to keep their inventory.
Mac or PC?
Kenny is reluctant to take sides when it comes to the eternal debate among computer aficionados: Apple or Windows? With customers using both brands, the team have to exercise diplomacy and get to know all types of models.
Bring your computer to Rent A Space
Salop Computer Centre is well-loved by locals and is the perfect place to get a laptop MOT if you're checking in on your storage items and have noticed some gremlins in your machine. Kenny and the team would be delighted to help you out if that sounds like you.
Rent A Space is a hive of small businesses supporting each other. If you've got goods you want to store and want to get to know other business owners at the same time, then get in touch today for a chat with our friendly storage experts.
Read more:
Our Ideal Business Storage Customers: Why Your Company Needs Commercial Storage
Business Spotlight: Legion Barbers