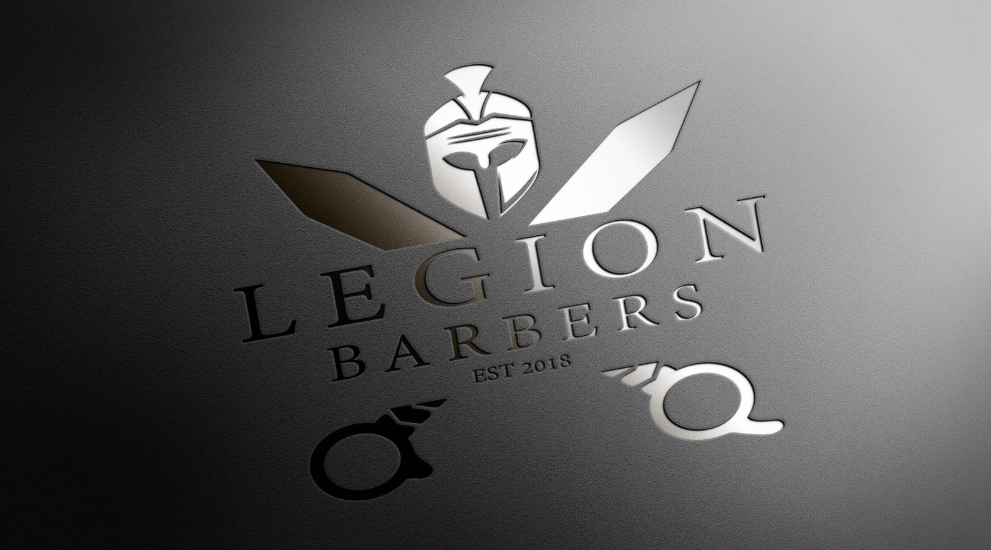 Business Spotlight: Legion Barbers
We welcomed Legion Barbers last year. This was a sea change for Scott after nine years serving in the Royal Air Force. Now, Scott keeps everyone's hair and beards looking sharp and ready for action. Legion has become a trendy space for men and women alike for relaxation and pampering.
As Scott celebrates Legion Barbers' first birthday, he reveals what's hot in hairstyles and who likes to pop in. He also explains why Rent A Space has been such a successful location for helping Legion become an established presence on Battlefield Road.
The shop is clean, modern and stylish. It's a great place to spend time just to clear your head of stress and worries. You know you'll leave looking smart and feeling confident. And it's even better news if you work in the public services, as Scott offers a public service discount.
Scott attributes his wide customer base to the wealth of other buzzing businesses around and about such as Climbing the Walls and the local Tesco store.
As we prepare to expand our facility by 300 more storage units for household and business, we hope you'll incorporate a trip to Legion Barbers into your drop off itinerary for potential activities you can do when you're popping in to drop off your items.
Don't forget to follow them on Facebook and Instagram:
Instagram: @legionbarbers
Facebook: @legionbarber